Classic "here watch this", button buck big hat winners, smile you are on a trail camera, "I bet I can make it" and I'm stuck images.

Button Buck, Big Hat Winners.....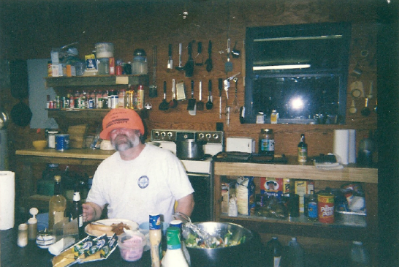 Classic "Here watch this". Mouse over Oopsy!!!!!
shows condition 8 weeks after




Check Feeder's Carefully Before Filling!!!



Proper Way to Check!!!!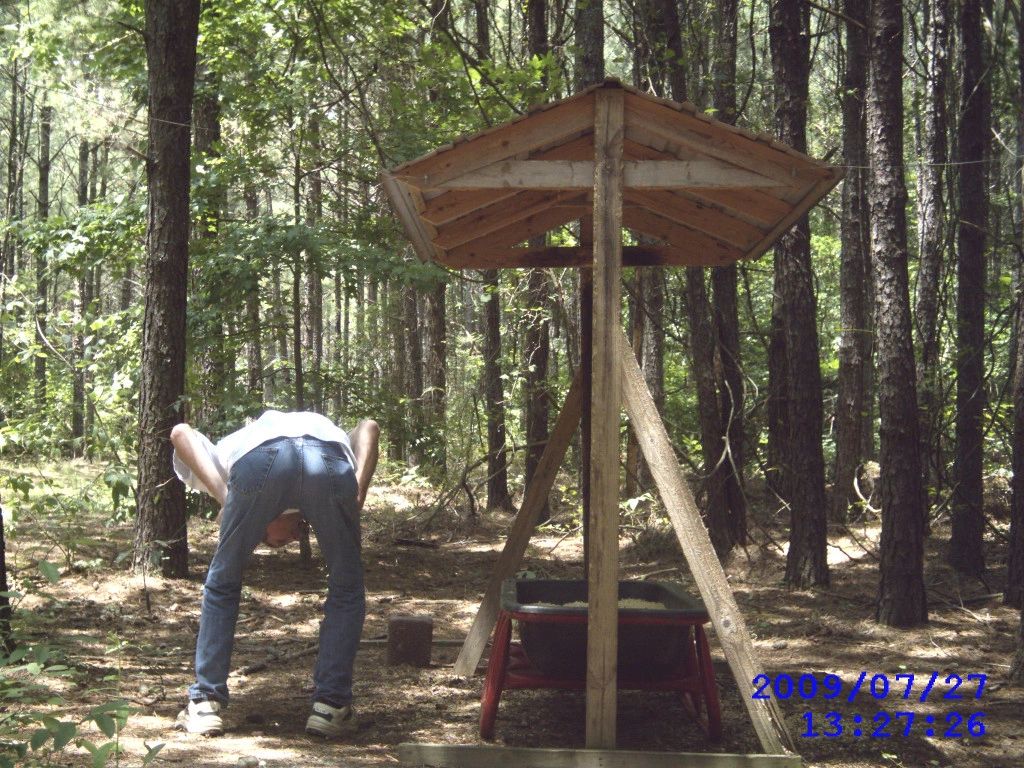 Out Of Control Controlled Burn


Winner of the Throw-Back Camo Weekend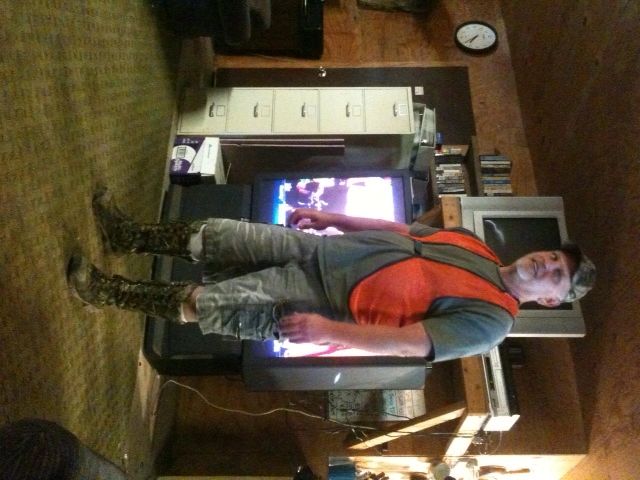 Hands-Down Winner of the BT Warm Weather
Hunting attire.